Here to sled? Here's what you should know.
---
---
Where to sled?
Sledding is better at an authorized hill. Find the fun at these locations: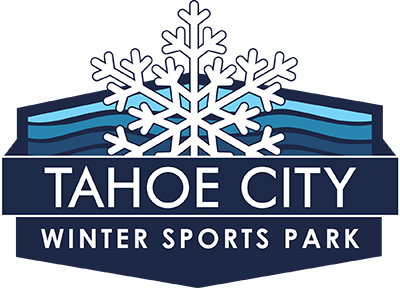 ---
Rent a sled!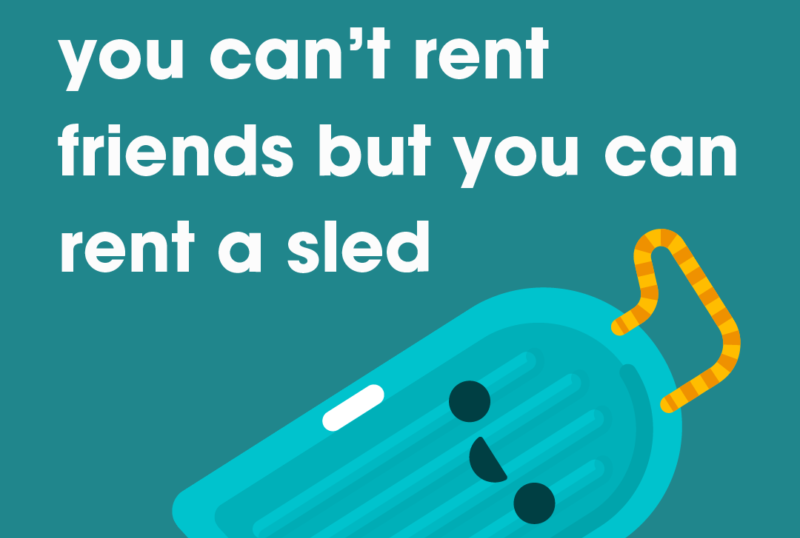 Broken plastic sleds break into tiny toxic pieces, which contaminate the environment in a process that scientists call "gross."
Help Tahoe #breakupwithplastic by purchasing a good, durable sled. Or, rent a sled from one of our local retail partners:
Sunrise Ski & Snowboard Rental
---
Let's put our sleds together – Sled Corrals
We don't encourage using plastic sleds because they break so easily. But if you have an INTACT sled you aren't going to use again, leave it in the corral so others can enjoy it! Sharing is caring 🙂
---
What to get involved? Join a Tahoe Blue Crew!
---
Some tips from our friends at Outdoor Alliance:  
#recreateresponsibly #takecaretahoe