Every molecule of plastic ever created still exists.
Tahoe's plastic problem comes primarily from litter.
And you're like, "But I don't litter."
And a gust of wind blows in like, "I disagree."
Bottles left outside break into tiny toxic pieces, which contaminate the environment in a process that scientists call "gross."
Let's help Tahoe
#breakupwithplastic
You know you love Tahoe.
You might not know that we have the world's best tap water.
Pick up the official bottle of the world's best water at Raley's Supermarkets.
Available in 27 oz. and 18 oz. sizes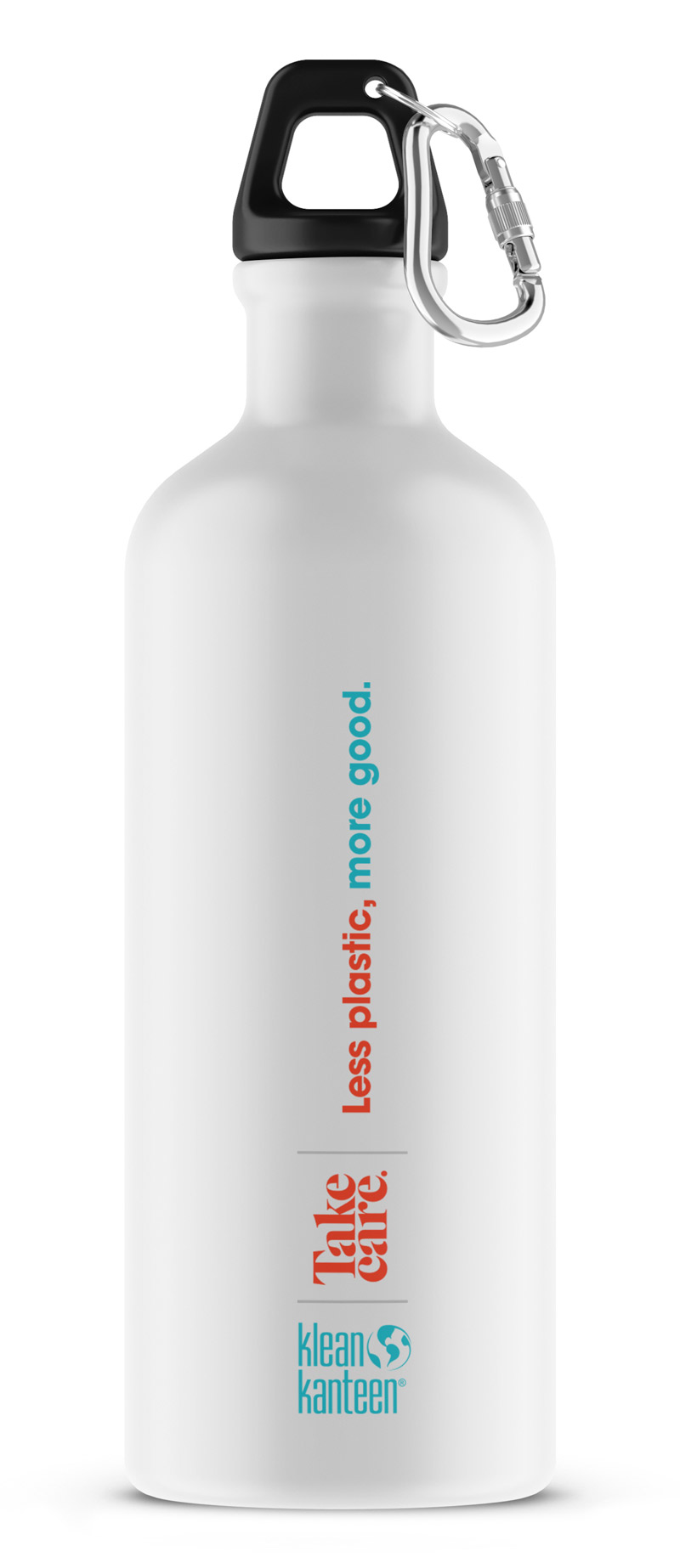 #facts
Tahoe Tap is far, far, far more rigorously tested than anything you might buy in a plastic bottle.
#facts
Water in plastic bottles is tru%ked up. No joke, most of it is actually just tap water from downhill.
Protect Tahoe one refill at a time.
Available in 27 oz. and 18 oz. sizes